Welcome to Zwanga, a company providing
corporate identity, web design, e-business consulting, online/offline advertisement and trademark registering.
Koşuyolu Mah. Ali Nazime Sok. No: 20
Kadıköy Istanbul Türkiye
Tel: +90 216 335 21 93
Faks: +90 216 335 21 98
E-posta: info [at] zwanga [dot] com
zwanga's creative solutions: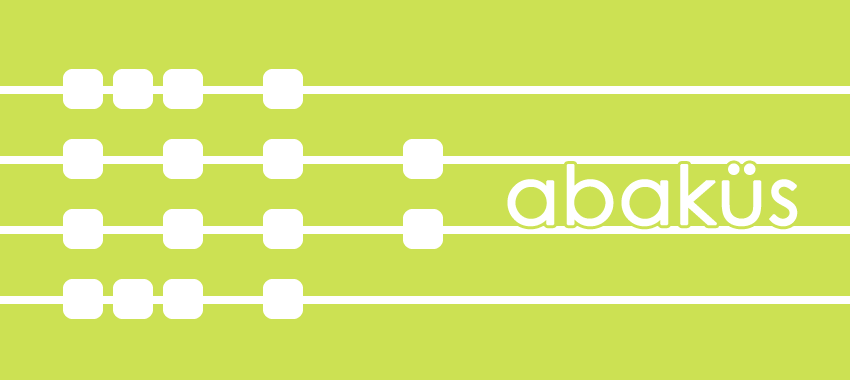 Abakus Intranet
We develop an intranet application for a corporate group. Features include managing records of companies, accounts, employees, expenses and creating expense and sharing reports periodically or on-demand.
Project name:

Abakus Intranet

Client:

.

Produced in:

2016

Used techniques:

XHTML

CSS

Javascript

ASP

Database
Offered Services
Website design

Website design implementation

Contact module

Assets and Liability Statement module

Expense Sharing module

Reports module

Multi-language Support